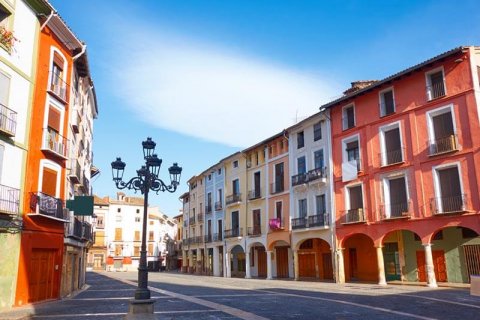 Since the beginning of the summer of 2021, more apartments have been sold in Spain than during the «boom» in the real estate market: 53,410 purchase and sale transactions were concluded in September, compared with 45,453 in September 2008, according to the latest data from National Institute of Statistics (INE).
As we have repeatedly reported, the demand for housing increased sharply in 2020, and lots of transactions that could not be concluded in the year of the pandemic have now taken place.
«2021 ended with the sale of more than 600,000 real estate units, a record for the last decade, and we expect 2022 to be another good year», predicts Antonio de la Fuente, CEO of Corporate Finance at Colliers.
Fotocasa said about 510,000 transactions this year. In any case, sales ended the year at about the same level as 2008 sales.
However, the supply of apartments is not growing at the same pace and if the supply does not increase, the prices will rise.
In 2008, more than 560,000 apartments were sold, but the number of new building permits was about 600,000. Now sales are growing, but almost six times less is produced.