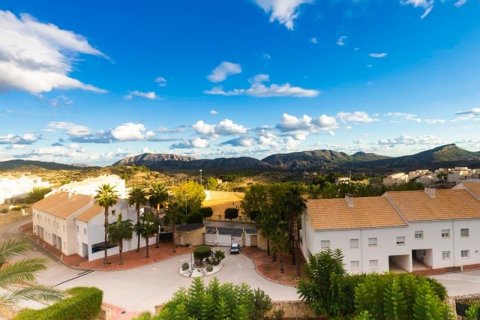 Spain remains one of those countries in the world where real estate is in high demand not only among locals. More and more people are investing in this type of property in addition to the main housing.
This trend is also increasing in the face of uncertainty about the state of the global economy and the situation in Ukraine. The growing appetite for buying real estate as an investment was confirmed this year at the Madrid Real Estate Exhibition (SIMA). Eloy Bohua, director of Planner Exhibition, says this and assures that this trend has been growing for several years.
"Buyers of permanent housing, which accounts for 75% of those interested in real estate, are still the majority. But the demand for investment and tourist housing is also actively growing. Many people choose a second holiday home on the coast," Bohua notes. He also says that Madrid remains the main investment destination.
According to Bohua, the public is interested in urban housing, although "investors are open to other options." This is due to the fact that "investment in tourist accommodation has grown significantly, and in this case, the focus is on Alicante and Malaga."
In interviews with people attending the fair, 86% expect to purchase a property in urban areas. In addition, 41% are also looking for assets in tourist locations. Other investment options are less in demand, as only about 15% want to buy commercial properties, land, or parking spaces, and only 5% are looking for small offices and warehouses.
As for investments, "75% of respondents move with savings of up to 300,000 euros," explains Bohua, noting that from year to year, the budget for both investments and for the purchase of permanent housing is growing, but "slower than housing prices and always a few points lower."