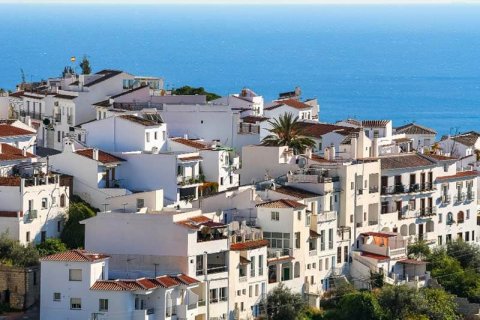 Solvia, a real estate services company, has launched a programme according to which an ordinary buyer is invited to purchase one of more than 3,100 garages and parking spaces across Spain. Each of them is sold for a reasonable price of around 7,600 euros. 312 lots with an average area of about 18 meters are part of the parking spaces for sale in the province of Malaga.
Besides Malaga, garages can be purchased in such autonomous communities as Madrid (705), Valencia (684), Catalonia (443), Andalusia (415), Castile and León (396), Aragon (258), and Murcia (54). By province, the largest numbers are in Alicante (380), the previously mentioned Malaga (312), Barcelona (303), Valencia (298), Zaragoza (247), Valladolid (213), Leon (121), Tarragona (81), and Burgos ( 45).
In terms of prices, the most expensive communities are Murcia (€4,860), Castile and León (€5,510), and Valencia (€6,100). On the other hand, the most affordable properties can be found in the provinces of León (4,220), Valladolid (4,890), and Alicante (4,900).
Representatives of Solvia note: "New surveillance systems, new legislation to restrict free parking in cities, and an increase in the number of cars on the road, especially through "sharing" and renting, necessitate a growing demand for new and easy parking spaces. People buy cars, and they need parking spaces that are conveniently situated, spacious, and legal. The rise in the number of cars can't stop even the record rise in gas prices. Today, parking lots and garages provide excellent investment options for people looking to profit from rent."
Solvia also states that, despite the lower economic returns of garages and parking lots compared to housing (7%) and commercial (11%) units, they are still quite lucrative assets, providing a 6% return. Additionally, investing in properties of this type is significantly easier and cheaper than entering the residential real estate market. Garages include significantly lower maintenance costs, and they are easily convertible into liquidity.